Building a Framework for a Newly Imagined and Inclusive System of Care for the Carolinas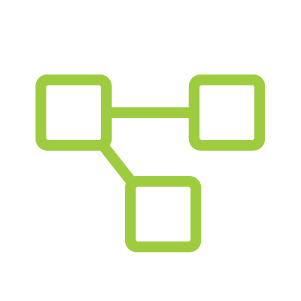 Youth Mental Health Opportunity Continuum Diagram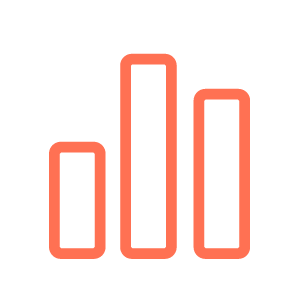 Youth Mental Health Framework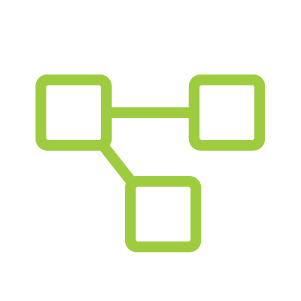 Youth Mental Health Framework Relationships Diagram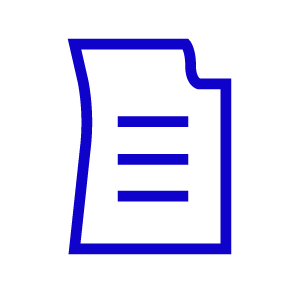 The State of Youth Mental Health in the Carolinas - Executive Summary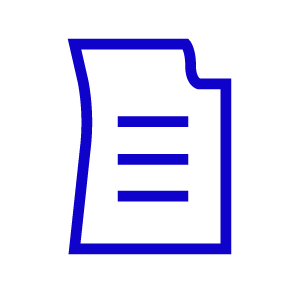 The State of Youth Mental Health in the Carolinas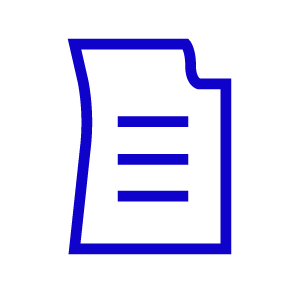 Crisis in the Carolinas: A Framework for Youth Mental Health
Youth mental health has been a growing area of concern in the Carolinas for more than a decade. However, it was fully brought to light when the COVID-19 pandemic hit, calling state and national attention to the crisis. The North Carolina Healthcare Association and the South Carolina Hospital Association, as well as both states' Institutes of Medicine (and Public Health), had identified youth mental health as a top priority even before the pandemic, but the exponential increase of youth suicide rates and emergency interventions can cast no doubt that the situation is now urgent.
 While youth mental health has been under the spotlight given the trauma inflicted by the pandemic, in the preceding 10 years rates of youth suicide in the Carolinas had already doubled. In 2020 alone, the share of youth ages 12 to 17 visiting emergency departments for mental illness increased by more than 30% from the prior year. Both North and South Carolina continue to be ranked nearly last in youth being able to access mental healthcare with around 1 in 2 youth unable to get needed care.
The poor state of youth mental health outcomes is both inequitable and extraordinarily expensive in terms of immediate financial costs and lifelong suffering. Research has shown that white youth have better access to depression treatment and lower rates of suicide than Black or Hispanic youth, and that LGBTQ of any race seriously consider suicide at a much higher rate than their peers. If mental illness is left untreated, serious self-harm, among other crises leading to hospitalization, can cost public payors as much as $160,000 per patient. Even youth who avoid such crises may suffer for the rest of their lives as they are at greater risk of later struggling to keep a job, stay housed, and avoiding early parenthood.
 Amidst glaring gaps in care nationwide, North and South Carolina have the potential to be a model for effective mental healthcare when and where youth need it most. Through bi-state conversations with experts and people with lived experience, CaroNova has identified opportunities to support the efforts of those already working to address youth mental health in the Carolinas.
Over the next 5 to 7 years, in partnership with stakeholders from both states, CaroNova will work towards building a system of care for school-aged children that sustainably integrates emotional and social wellbeing along with mental health supports into all aspects of their health.
Steps to achieve this include:
Co-designing a youth mental health framework for upstream and early intervention services. The framework will define the ideal elements needed for a fully integrated community model of care.

Developing an action plan, readiness assessment, and vetting criteria that will guide the implementation of pilot sites to test the integrated community model in real time.

Developing a youth mental health funds flow analysis for the Carolinas. This will provide insight on current usage, potential flexibilities, and how funds could be utilized for maximum impact.
Through this work, CaroNova will help move the Carolinas closer to a collective vision where mental healthcare is provided early, is fully integrated with physical health, and easy to access and navigate for youth and their families.
Over the next year, CaroNova will bring together SMEs, thought leaders, providers, and payors from across the Carolinas to form a YMH topic action team (TAT). TAT members will have deep knowledge of YMH, including current trends and opportunities for system reform in the Carolinas.
Once the TAT is established, the team will co-design a model for a new system of care. The model will be
a fully integrated, prevention-focused system focused on the upstream services and supports impacting YMH. CaroNova will draft questions to guide and track TAT progress toward the milestones essential for long-term success.
In conjunction with the TAT's model building, CaroNova will continue to explore and track funding streams that flow to and from YMH efforts in the Carolinas. Understanding how these resources work will be crucial to the model design as the TAT searches for long-term, sustainable funding options to support what they develop.
In the fall of 2023, CaroNova will present a recommendation for the new YMH model of care to the advisory board for approval and guidance. CaroNova will then lead efforts to advance the project into the next phase of development. In this phase, CaroNova and its partners will pilot the model in select communities in the Carolinas. The TAT will recruit these communities based on defined criteria and guidance from the advisory board.
Learn About Our Other Programs