Often, ideas destined for change fail to reach their full potential due to a disconnect between practice and policy, a lack of collaboration, or siloed information.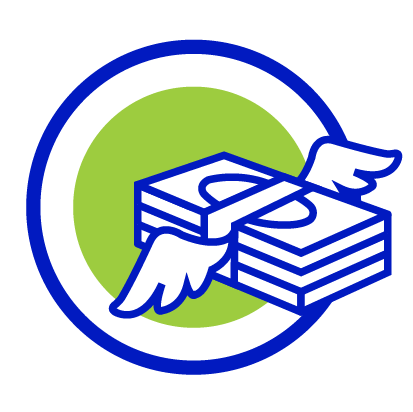 $100B
Total healthcare expenditures in North and South Carolina in 2014, the most recent year available. (Source)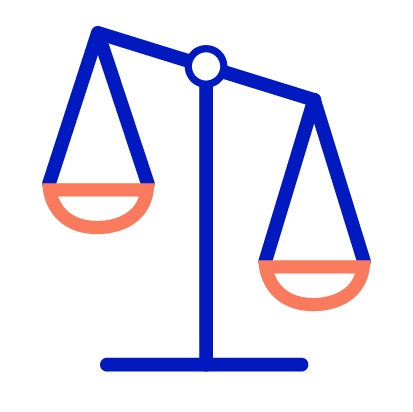 2x
Black Carolinians face avoidable death rates up to twice as high as their White counterparts. (Source)

An incubator that connects key people and organizations with promising innovations to accelerate necessary change. Our purpose is to align leaders across the Carolinas in pursuit of a better and more equitable system of care.
Recognizing every community has untapped ideas, we work systemically to understand and identify regional needs that the Carolinas share. Using transparency and data to drive process, payment, and policy reforms, we focus on evidence-based results and endeavor to replicate what works.
We engage with payers, providers, and community members on the front end of the process. Our role is to connect and leverage resources by convening the right stakeholders to identify, create and refine health innovations that are scalable and sustainable.
Integrated into every topic we address is a drive to ensure equitable access to appropriate resources and care for all Carolinians. Our unique, collaborative approach places health equity at the center of all we do.