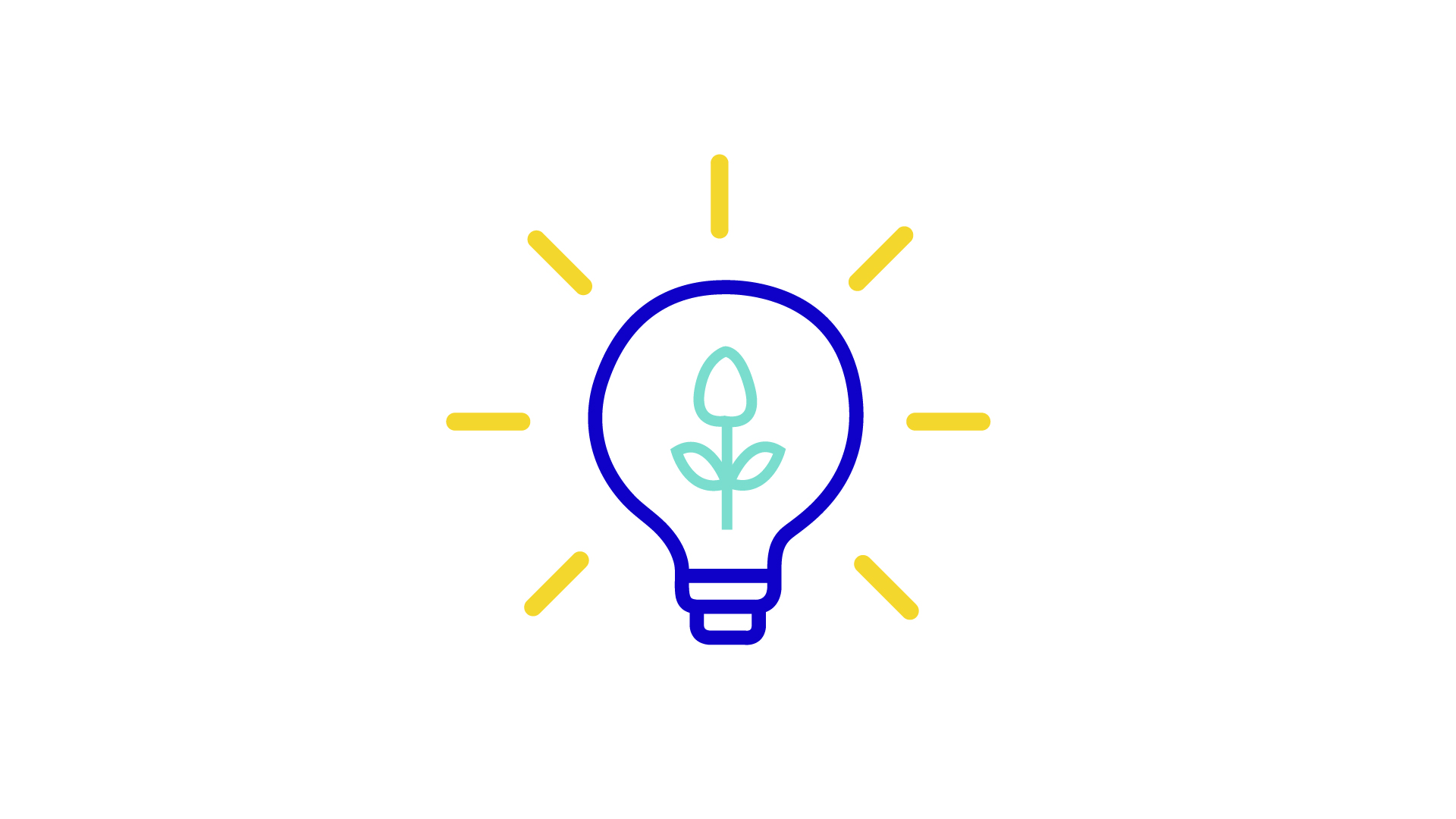 We're here to instill a new approach to health innovation.
One that moves ideas further, faster, and creates lasting systems change.
We work alongside payors, providers, subject matter experts, community members and patients to find the smartest, most efficient way to scale and sustain ideas, and bring the vision of better health into reality.
CaroNova translates to creating a new vision (Nova) of health for the Carolinas (Caro).
Our purpose is to align leaders across the Carolinas in pursuit of a better and more equitable system of care.
Our ultimate vision becomes reality when all Carolinians have an equal opportunity to lead a healthy life.
We value collective input and understanding. Sharing knowledge stimulates progress.
We value rigorous evaluation that leads to empirical understanding. Proof of concept propels ideas forward.
We value the drive to create needed change that is warranted and overdue.
We value the opportunity to accelerate that drive through proven ideas that have the capacity to create lasting and scalable change.
We value people who see the Carolinas full of color, acceptance, respect, and endless opportunities to experience optimal health.
Our logo represents unity and the strength found within the partnership between our two States. Visually, you can't see one state in this mark without the other.
This showcases the inspiring and transforming work that can be done when two states work together. The states have been made the same size in this mark to represent equity. The one continuous line represents inclusivity. The openness of the circle further indicates invitation and forward-thinking. Both sharp lines and curves are present, showcasing bold, activated impact, as well as the invitation for the community to join the work.
Showcasing the logo as a seal represents how we take on a visionary approach, seeking to accomplish something of great magnitude.