Opioid Stewardship Accelerator
Increasing Access to Tools and Best Practices that Prevent and Treat Overdose and Use Disorders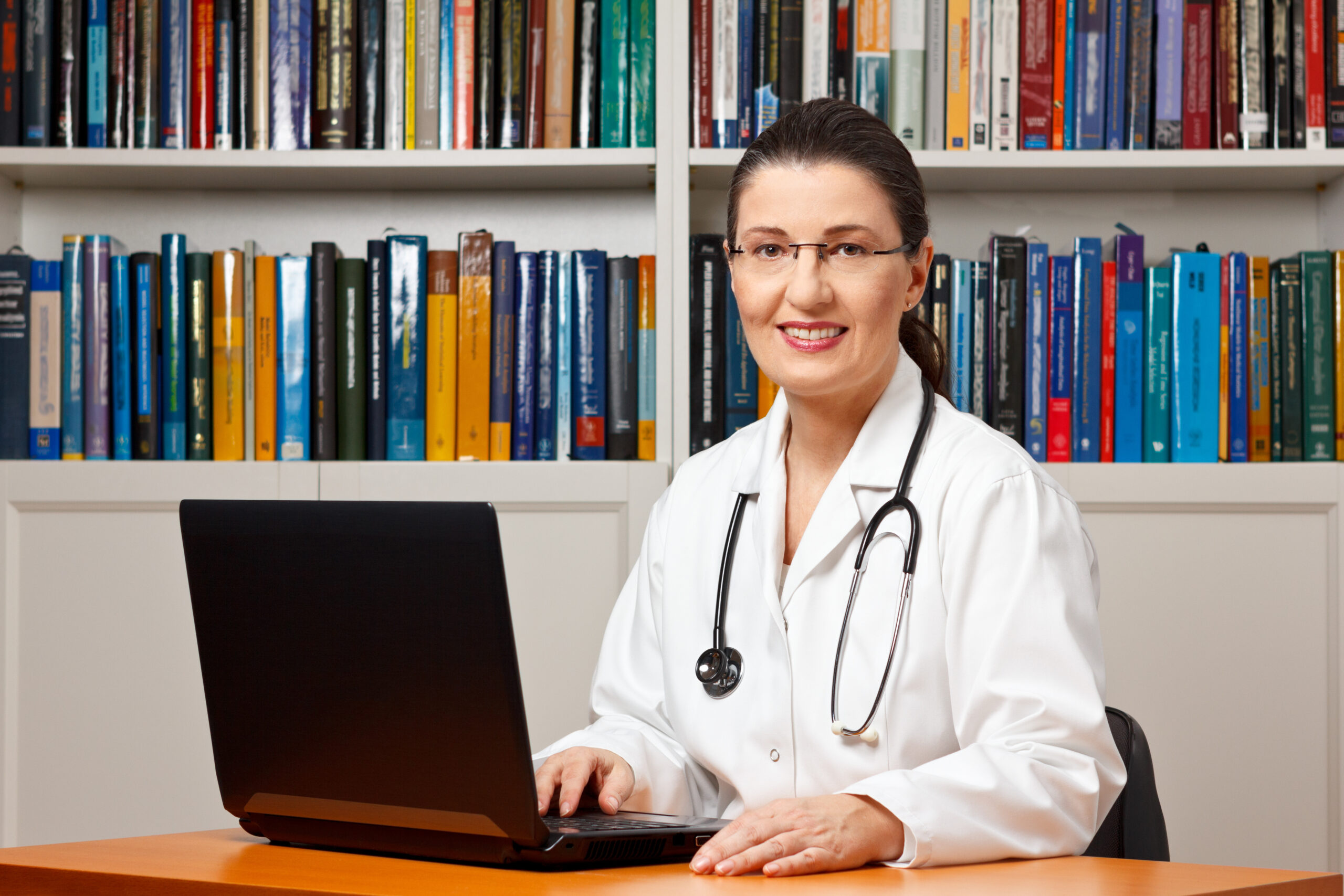 The opioid stewardship accelerator launched this year with the goal of supporting hospitals and health systems with their response to the devastating opioid epidemic that continues to persist across the Carolinas, and to ultimately catalyze communitywide collaboration and systems changes that are necessary to improve health outcomes.
Health systems have an opportunity to play a large part in curbing this epidemic and they, along with local communities in the Carolinas, have been working diligently on wide-ranging solutions to address the opioid crisis for years. Good progress within hospitals has been made but these efforts are seldom shared outside of the systems in which they were conceived. Currently, there is not a central library housing the most useful and effective resources for hospitals to easily access. Systemic barriers also prevent many hospitals from implementing the best practices—including historical siloes, uncoordinated care delivery, workforce shortages, and stigma. By establishing this highly vetted repository of best practices and pairing that with technical assistance to ensure that these tools are successfully utilized, health systems will be equipped to improve opioid use disorder (OUD) outcomes and, as a result, will also have stronger systems of care in place to tackle other health challenges in their communities going forward.
 CaroNova's Opioid Stewardship Accelerator aims to create a sustainable opioid stewardship resource that supports the needs of North and South Carolina, especially as both states plan for effective utilization of opioid settlement dollars. To reverse the disturbing trend inflamed by the pandemic, CaroNova will use the Opioid Stewardship Accelerator to equip providers and health systems across the Carolinas with proven interventions and technical assistance to implement life-saving resources that support the communities they serve. The hope is that through these efforts, health systems also will build and strengthen trust in their communities and lay the foundation for communitywide systems of care to tackle other pressing health challenges, leveraging the relationships and capabilities developed in this Accelerator project.
During this first year of the project, CaroNova is focused on working with key stakeholders and subject matter experts (SMEs) from across the Carolinas to develop the best practice library of opioid tools and interventions. Once the library is developed, the team will begin providing coaching and implementation support for health systems to ensure these resources are utilized to great effect. The team will also help health systems be change agents in their communities to improve the underlying systems, policies, and cross-sector collaborations that will advance behavioral health and overall health outcomes for their patients.
CaroNova is working closely with SMEs to codesign the comprehensive online opioid resource library and to identify and vet the tools and interventions that will be included.
Opioid Stewardship Accelerator activities to-date include:
SME interviews. Numerous interviews and early analysis were conducted to determine the need for this project. With the project underway, the CaroNova team has conducted additional interviews with SMEs and stakeholders to learn more about the challenges they are facing and what is needed for successful opioid stewardship.

Literature review. The CaroNova team conducted a literature review to better understand drivers and costs of the opioid epidemic, efforts to respond to the epidemic, and existing policies and interventions.

Resource library codesign group. A group of opioid SMEs, including individuals with lived experience, has been formed to be key collaborative partners in bistate convenings to codesign both the library and the coaching model. The participating SMEs are from Atrium Health Wake Forest Baptist, Duke University, McLeod Health, the Medical University of South Carolina, Monarch, Nash UNC Health Care, Prisma Health, and UNC Chapel Hill.

Resource library codesign convenings and early findings. Two virtual bistate convenings of opioid SMEs have been held (in June and August) and two more will be held before the end of 2022. Early takeaways from these convenings include:

Hospitals need a range of resources, practical tools, and strategies to keep up with the evolving opioid epidemic.

Many critical topics would be valuable to address through the resource library including opioid stewardship and chronic pain management, fentanyl and illicit drug use, connections to care, and use of MAT/MOUD.

Assessing existing resources. The CaroNova team and SMEs have identified a range of existing tools, resources, and interventions as candidates for inclusion in the library. Because we intend for this resource library to be a highly vetted, evidence-based, trusted source of existing interventions for hospitals and health systems, we are defining the selection criteria that will be used to determine which resources meet the standards for inclusion in the library. We will then begin the process of reviewing and vetting the identified resources against the selection criteria.

Alignment with opioid settlement efforts. The team is also working to ensure that this Accelerator aligns with state and local opioid settlement efforts in North and South Carolina and is helping to ensure that hospitals and local municipalities are connected when developing plans for use of settlement dollars to achieve greater statewide impact.
By the end of 2022, the team will have compiled the online library of best practices and resources available to any hospital or health system, with production beginning in early 2023. We will also have worked with SMEs to codesign the plan for implementation support, to ensure we understand how we can deliver the most effective technical assistance to hospitals as they access and use the tools in the library.
Years two and three will then focus on implementation coaching and support – provided through CaroNova's state technical assistance teams – for hospitals to easily access and implement the available tools that best fit their needs. Simplified resource access and ground support will help hospitals change their opioid stewardship and treatment practices to tangibly improve patient outcomes.
Learn About Our Other Programs