AccessHealth of the Carolinas
Networks of Care for Low-Income, Uninsured
Emily Roland
State Director of Implementation
(North Carolina)
Karen Reynolds
Executive Director of Innovations
(South Carolina)
Trish Vandersea
Director of Performance Improvement and
Population Health
(North Carolina)
Angel Bourdon
Innovation Manager
(South Carolina)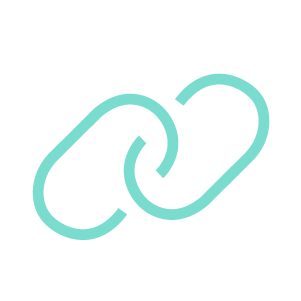 AccessHealth North Carolina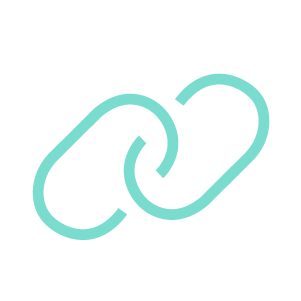 AccessHealth South Carolina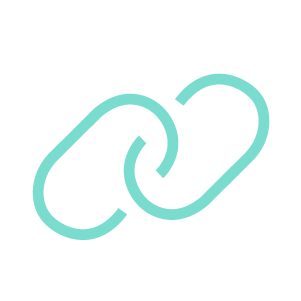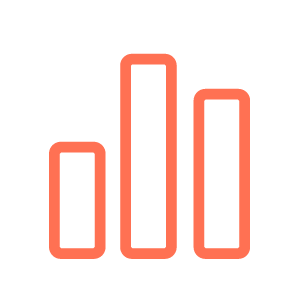 AccessHealth Impact Infographic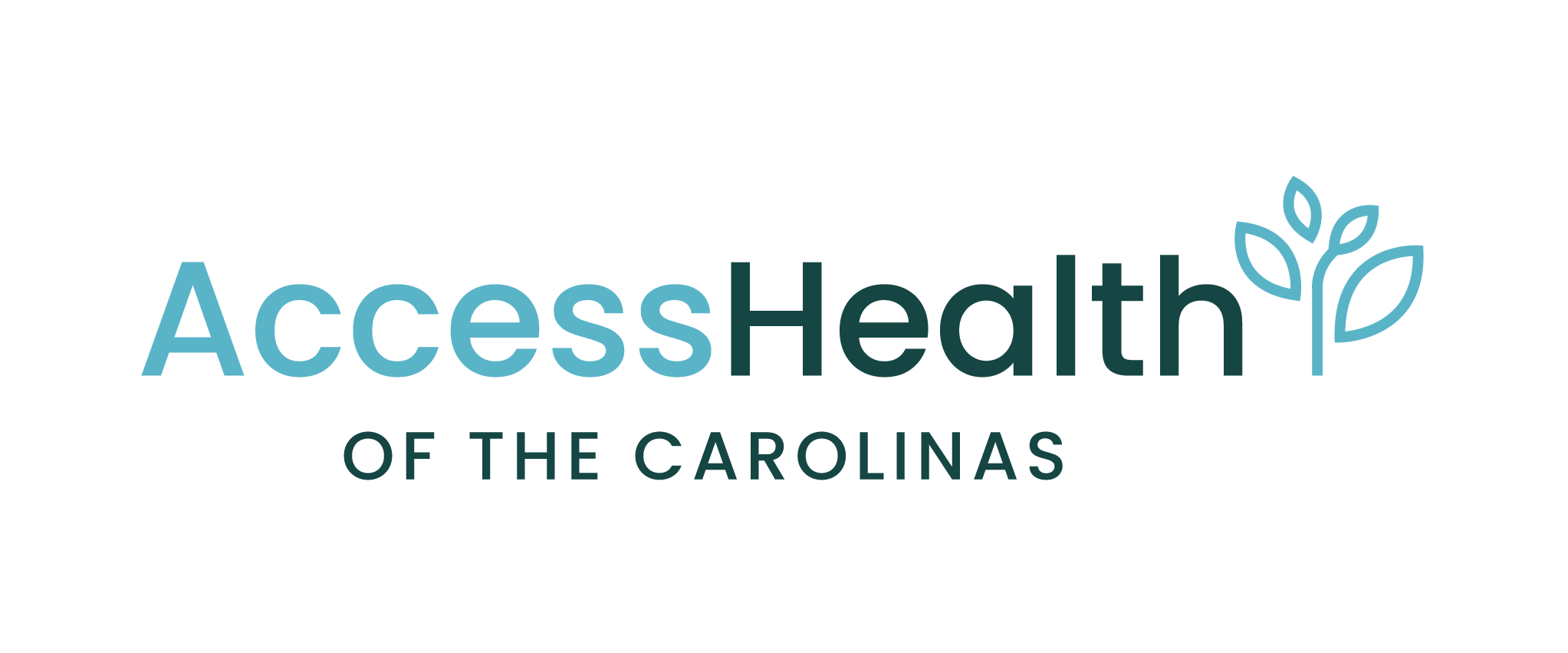 AccessHealth of the Carolinas, established in 2008, includes 30 community-based networks of care across North and South Carolina. These networks provide access to primary and specialty care providers, care coordination and case management services to chronically ill underinsured and uninsured patients to improve health outcomes and reduce avoidable hospital utilization and costs. Through state implementation assistance teams, CaroNova provides data-informed technical assistance, one-on-one coaching, and collaborative learning opportunities to spur innovation across all networks throughout the Carolinas.
 Funded in part by The Duke Endowment, networks are composed of a broad range of healthcare providers and other health-related resources, collaborating to leverage resources and align services. These provider networks offer medical homes and arrange timely, high-quality healthcare services for underserved Carolinians. The overall goal is to ensure that these patients get the right care in the right place and at the right time. Network partners include hospitals, free clinics, certified rural health clinics, community health centers, physicians, medication providers, behavioral health providers and local health departments. AccessHealth networks have operated across North and South Carolina for more than a decade and are branded and identified locally within their communities. Through state implementation assistance teams, CaroNova provides technical assistance and collaborative learning opportunities to all networks across the Carolinas.
 AccessHealth of the Carolinas serves low-income uninsured residents in 82 counties across the Carolinas. More than 77,195 patients received care through these networks in the past 12 months alone. Access to this care equates to an estimated $89 million in hospital costs avoided. CaroNova, in partnership with NCHA and SCHA, utilizes the data from AccessHealth to advance advocacy for Medicaid expansion in both states.
AccessHealth Networks Across the Carolinas
Learn About Our Other Programs