AccessHealth of the Carolinas
Networks of Care for Low-Income, Uninsured
Emily Roland
State Director, NC Implementation Team
Karen Reynolds
State Director, SC Implementation Team
Trish Vandersea
Director of Performance Improvement and
Population Health
(North Carolina)
Angel Bourdon
Director of Community Health and Innovation
(South Carolina)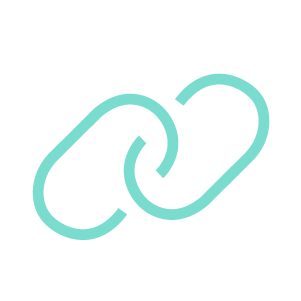 AccessHealth North Carolina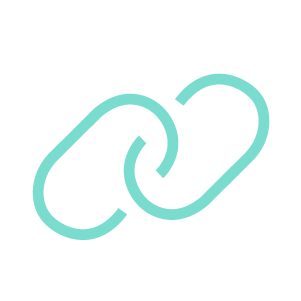 AccessHealth South Carolina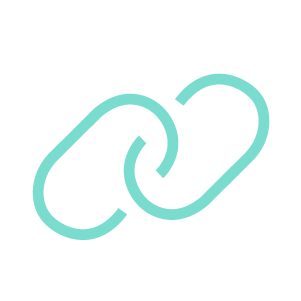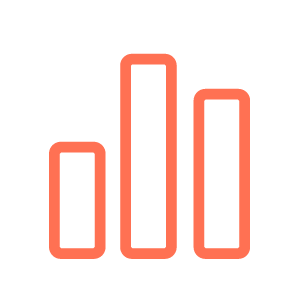 AccessHealth Impact Infographic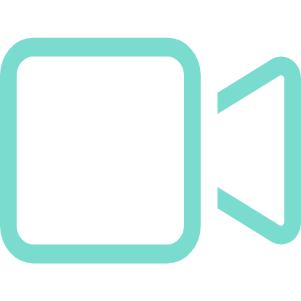 AccessHealth of the Carolinas Video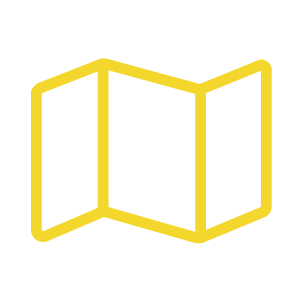 North Carolina Detailed County Map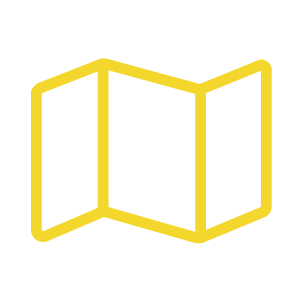 South Carolina Detailed County Map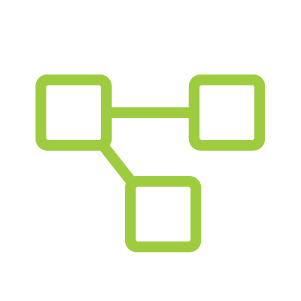 Networks of Care for the Uninsured Infographic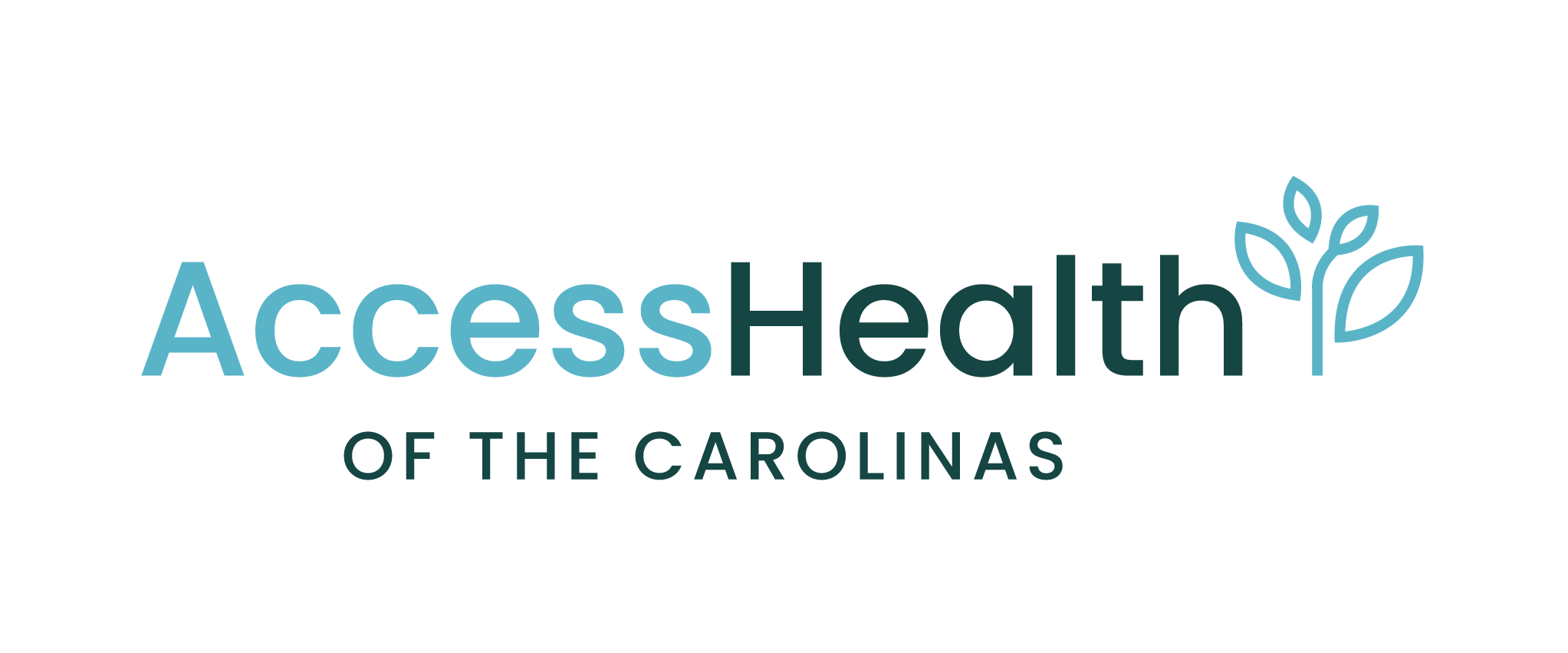 AccessHealth of the Carolinas, established in 2008, includes 30 community-based networks of care across 84 counties in North and South Carolina. These networks provide access to primary and specialty care providers, care coordination and case management services to chronically ill, uninsured patients to improve health outcomes and reduce avoidable hospital utilization and costs. Through state implementation assistance teams, CaroNova provides data-informed technical assistance, one-on-one coaching, and collaborative learning opportunities to spur innovation across all networks throughout the Carolinas.
And it's working exactly as it was intended to.
Here is AccessHealth's current impact in the :
81,600 active patients across the Carolinas; 54% of these patients in North Carolina have Hispanic ethnicity

$150 million in avoided hospital costs across the Carolinas

36% decrease in avoidable ED utilization experienced by patients in a network

70% of networks in North Carolina and South Carolina actively engage patient voices in feedback loops to inform their work, thereby improving practice

Across all 30 networks, avoidable hospitalization declines by 38% after enrollment and avoidable emergency department visits decline by 36%.
In addition, most networks are now able to disaggregate data by race and ethnicity to inform program and procedure changes for their organizations that can help to identify and overcome disparities. For example, because of disaggregating data, one healthcare provider is adding enrollment applications in three additional languages.
We at CaroNova have additionally redesigned network-level communication tools so that networks understand what their individual organization's data reflects and so they could feel they can speak knowledgeably about it when engaging stakeholders. As a result, many networks are now sharing their utilization and data reports with board members and partners to communicate return on investment, cost avoidance, value of services, and the overall impact on strategic priority measures.
Funded in part by The Duke Endowment, networks are composed of a broad range of healthcare providers and other health-related resources, collaborating to leverage resources and align services. These provider networks offer medical homes and arrange timely, high-quality healthcare services for underserved Carolinians. Our overall goal is to ensure that these patients get the right care in the right place and at the right time.
Network partners include hospitals, free clinics, certified rural health clinics, community health centers, physicians, medication providers, behavioral health providers, and local health departments – and even non-traditional healthcare partners such as libraries' mobile units. AccessHealth networks have operated across North and South Carolina for about 15 years and are branded and identified locally within their communities. Through state implementation assistance teams, CaroNova provides technical assistance and collaborative learning opportunities to all networks across the Carolinas.
Learn About Our Other Programs